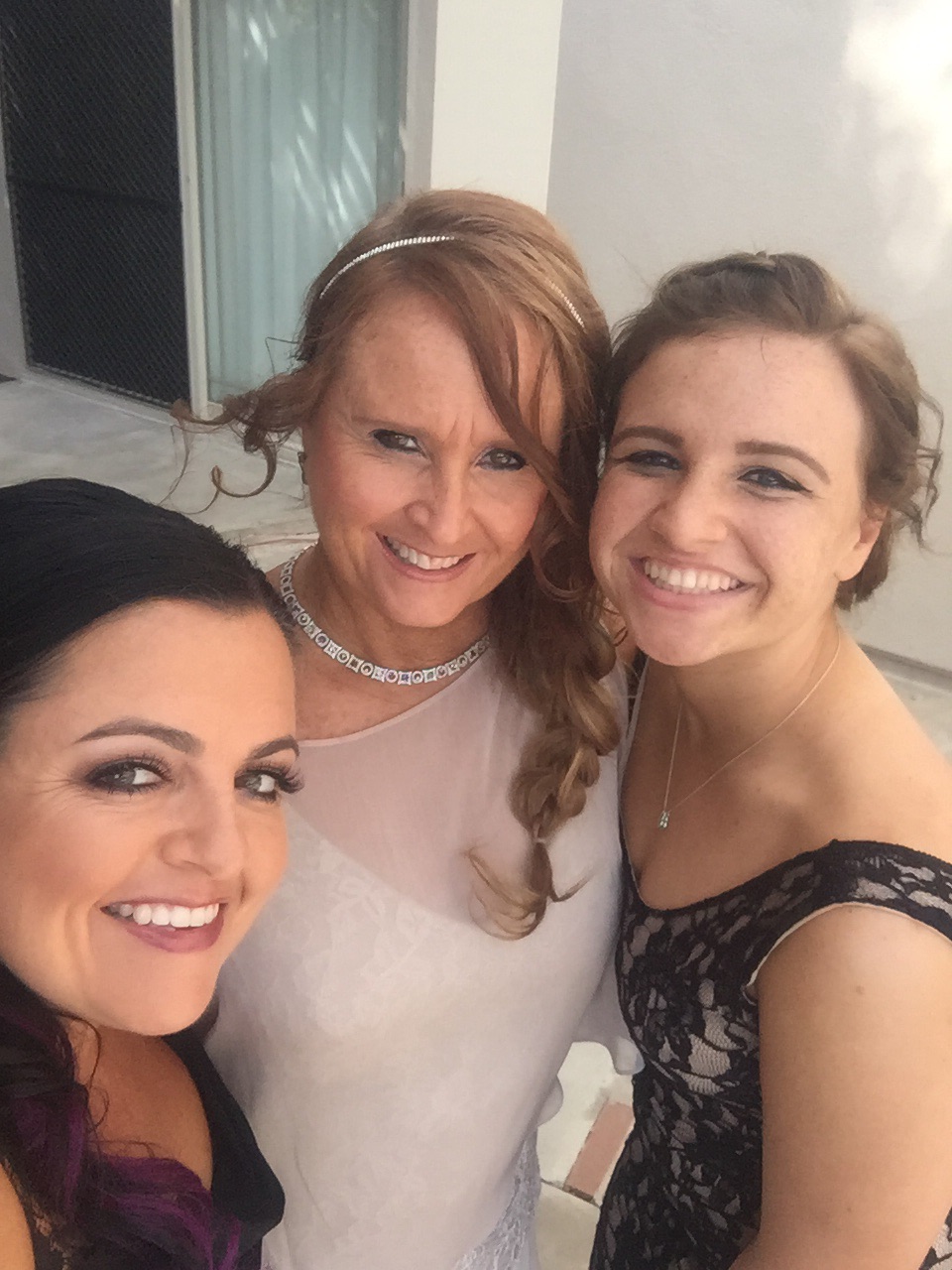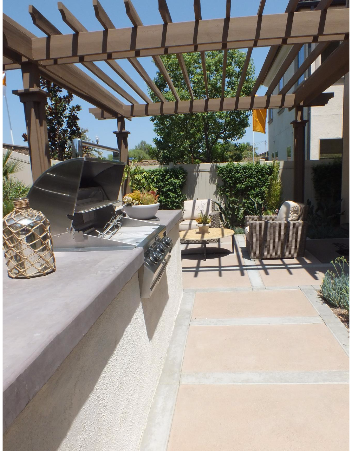 Testimonials
"I've been working with ProPhotosBySue since she started her photography business and found her to be very accessible, courteous, well priced and quick to deliver a wonderful product ... She is truly talented at what she does. Sue's professional eye for highlighting a home's beauty is second to none. The pictures are "always" amazing and she is a consummate professional that is punctual, kind, articulate and efficient. If you're not using a professional photographer to showcase your listings, you're not giving your clients top notch marketing. Sue gets the job done. Thanks for all your hard work ... You turn my listings into SOLD!"
Laura McGowan
About Us
Contact Us:
9516426045
Photographing
Your Home, Special Event, Graduation, Newborn
It's almost an accident how ProPhotosBySue came to be. While working as a Realtors Assistant, Sue was asked to shoot a client's home. . . she fell in love with it. After about five years, she decided it was time to give a go on her own and began shooting full-time.

It's paid off, as ProPhotosBySue has continued to develope her skills and talents. And, while most of the shoots are for Real Estate there is still plenty of room for capturing new ways to show off homes from around CORONA and surrounding areas.
Sue also has a new in home studio where she does headshots, newborns and much more!